Spiderling Consulting Ltd
Strategy. Transformation. Change.
Let us help you to transform and grow your business
With our services you can reimagine your business for the digital world.
We are experienced in multiple industries but specialise in the following sectors:
(see below for some of our clients)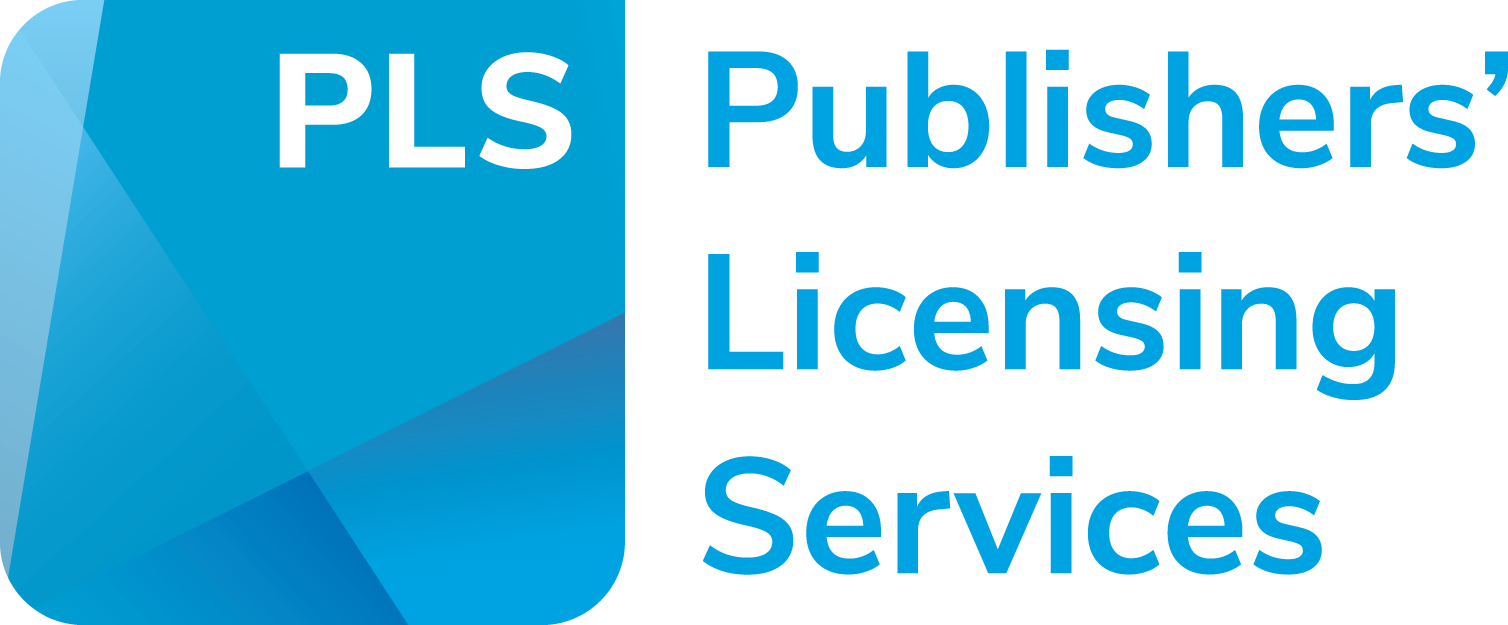 Growth Platform
HubSpot
HubSpot's CRM platform offers enterprise software for marketing, sales, customer service, content management, and operations. Each product is powerful alone, but the real magic happens when you use them together.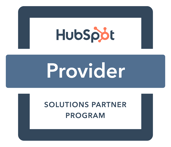 Let us help you transform and grow your business