What is Digital Transformation?
Digital transformation is adoption of a new mindset and new ways of working enabled by digital tools, to transform the products and services you provide to your members/customers, or the way in which you provide them.
Bringing you closer to your members/customers and providing them with delightful, personalised and valued experiences, transforming them into advocates for your business and fuelling your growth.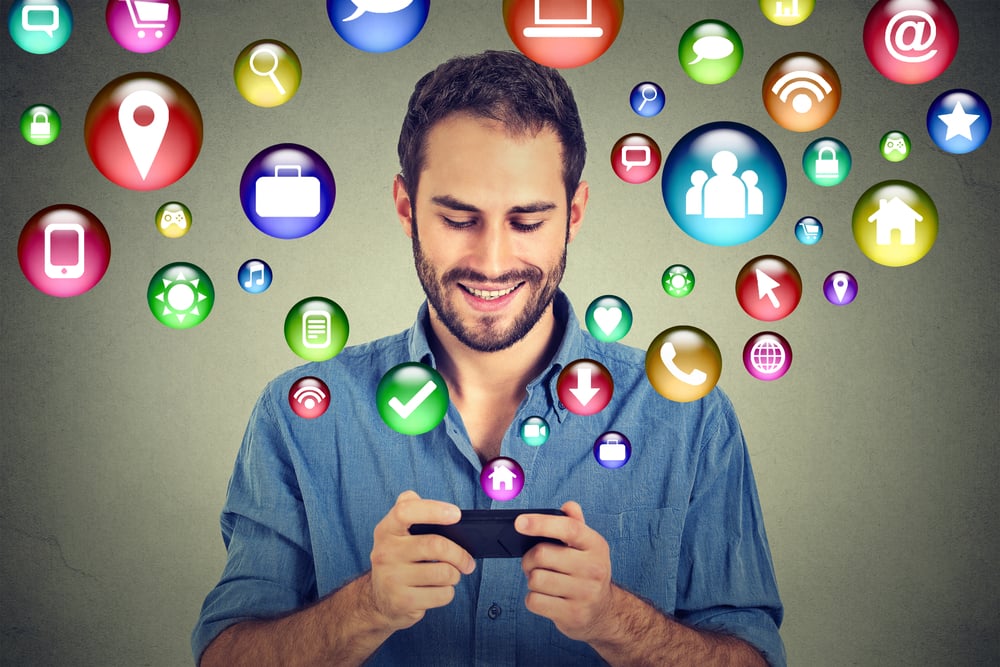 Member or Customer first approach
When you build a deep sense of empathy and truly understand your members or customers, their challenges, priorities and expectations, you are able to shape and provide them with a delightful experience. This is particularly important now as members/customers value perception has shifted as a result of the pandemic.
We work closely with you to build that empathy, visualise your member/customer journey, from a new visitor to your business through to becoming a member/customer and beyond. Covering all channels to ensure you can provide them a delightful experience.
We then help you identify and adopt the right digital tools to automate, optimise and personalise their experience, in a way which is efficient and sustainable for you. Leaving you free to focus your efforts on delighting your members/customers.
Don't just take our word for it
Read what our customers say about us.
"Spiderling Consulting helped us define our digital transformation needs. Their customer focused approach, coupled with expertise in change management, meant they were able to recommend ways of improving our member experience, and internal processes, whilst supporting us to implement the changes successfully"
Every journey starts somewhere
Take your first step today