Sector Expertise
Membership Organisations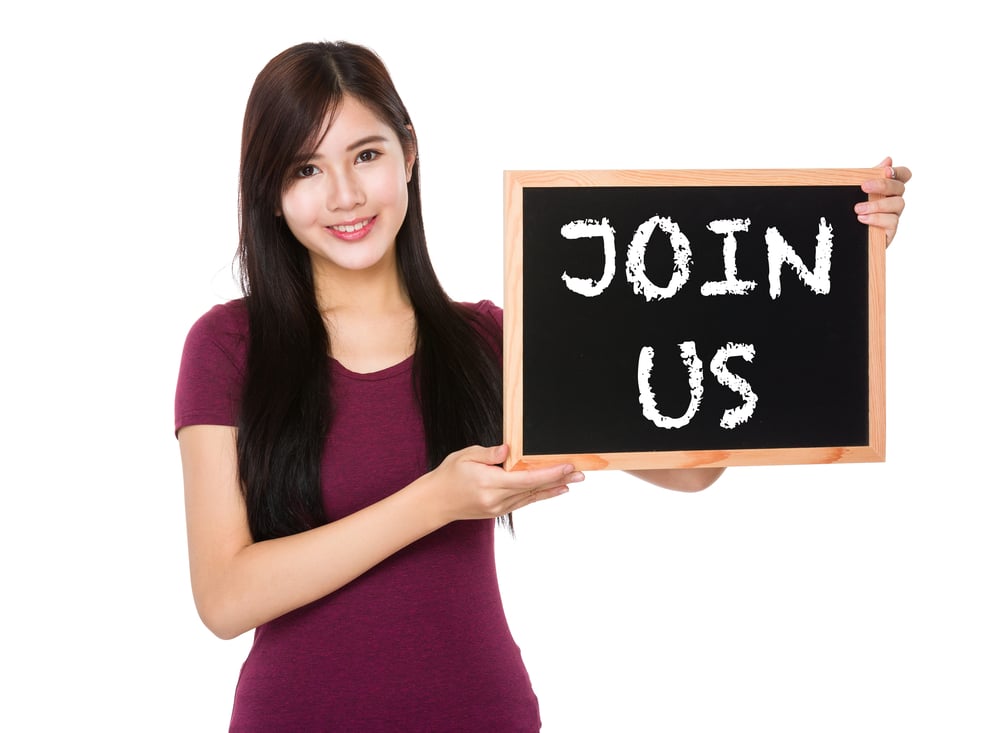 We have delivered change for many membership organisations and understand the unique challenges they face.
Membership organisations are always balancing the need to recruit new members, retain existing members and above all, ensure they are delivering on their mission and purpose.
To achieve these outcomes you should focus on these key goals:-
Understand what your members value about your organisation
Focus on creating member-centric experiences
Engage members in your work, throughout their lifecycle
Measure and communicate the value realised by each member
Create advocates for your organisation and its achievements
Through our services we can identify pain points for your members and opportunities for your organisation. Creating a transformation roadmap for the application of digital tools and an agile mindset that will steer you towards your future state.
You will see improved efficiency and income growth, providing you more funds to deliver on your core mission and an improvement in member satisfaction.
"Spiderling has worked with CLA now on a number of projects, fostering good working relationships while getting to grips with the unique problems we face. Their skills have helped us challenge our thinking, through activities tailored to our particular needs and focused on clear actionable outcomes"
"Spiderling Consulting helped us define our digital transformation needs. Their customer focused approach, coupled with expertise in change management, meant they were able to recommend ways of improving our customer experience, and internal processes, whilst supporting us to implement the changes successfully"
Want to talk about Digital Transformation of your Membership Organisation?
Let us show you how your organisation could transform today