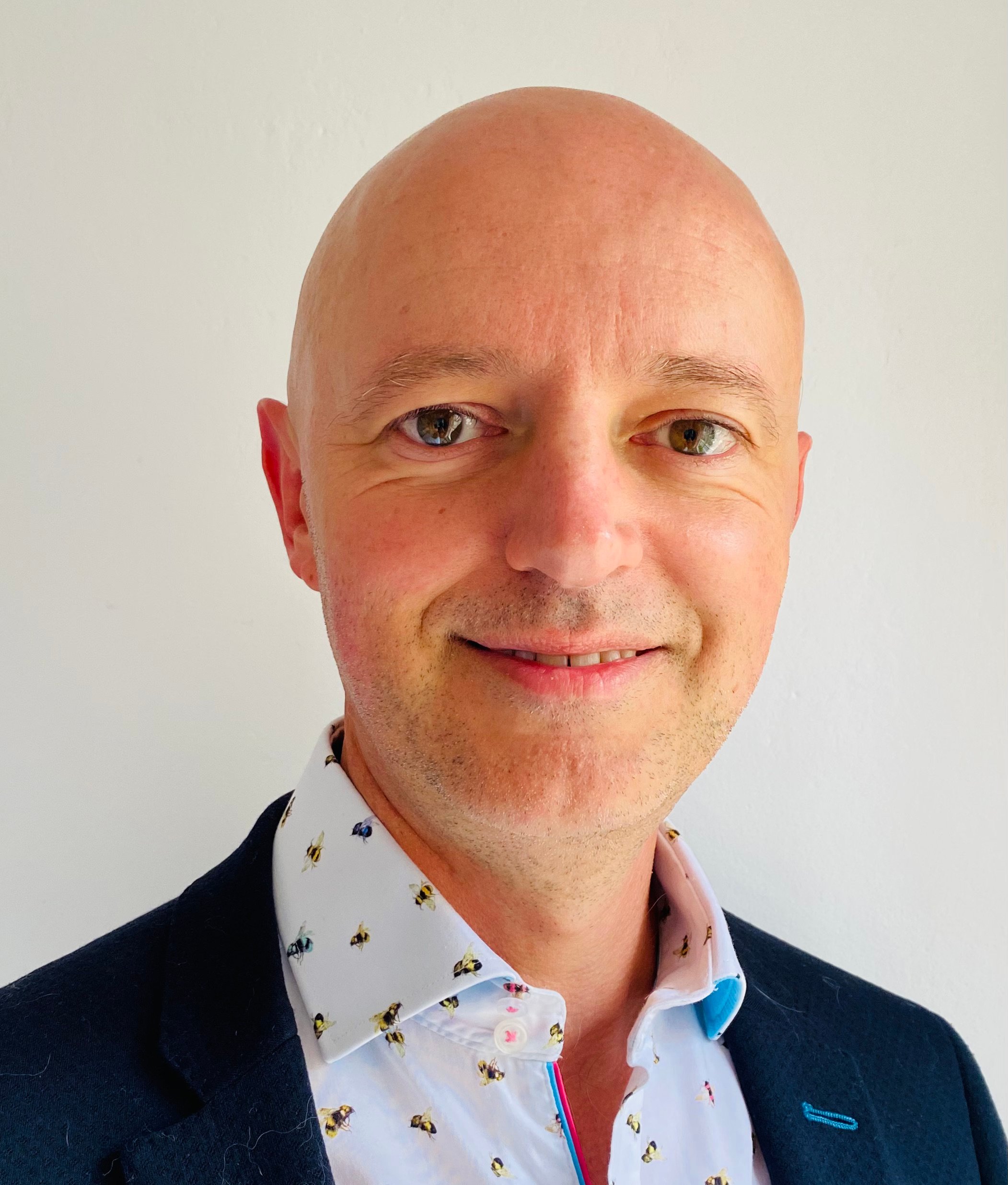 I started Spiderling Consulting to fulfil an urge I had to run my own business, aligned with my desire to pass on my skills and knowledge built up over many years of working in dynamic change based roles.
We are based in Bury St Edmunds which my family hailed from many years ago, my granny even had her own sweet shop here, although I have spent most of my life in and around London. However, we are delighted to be able to help build and develop the local business community here.
My 20+ years in business have been spent working in transformation and change roles in diverse and rewarding sectors, starting off at Hasbro where I engineered toys and games before ended up managing the global toy and games development process.
I followed this up with a stint working at Cancer Research UK the biggest charity in the country, helping drive their digital transformation agenda and the associated culture change. Successfully delivering value to multiple sectors including retail, fundraising, strategy and most rewardingly their core scientific research efforts.
More recently I worked for the Copyright Licensing Agency who collect and distribute monies to content creators in the publishing sector, ensuring their Digital Transformation Program was a success.
In my spare time you'll find me eating nice food, drinking fine (ish) wines, playing tennis or walking in the countryside.