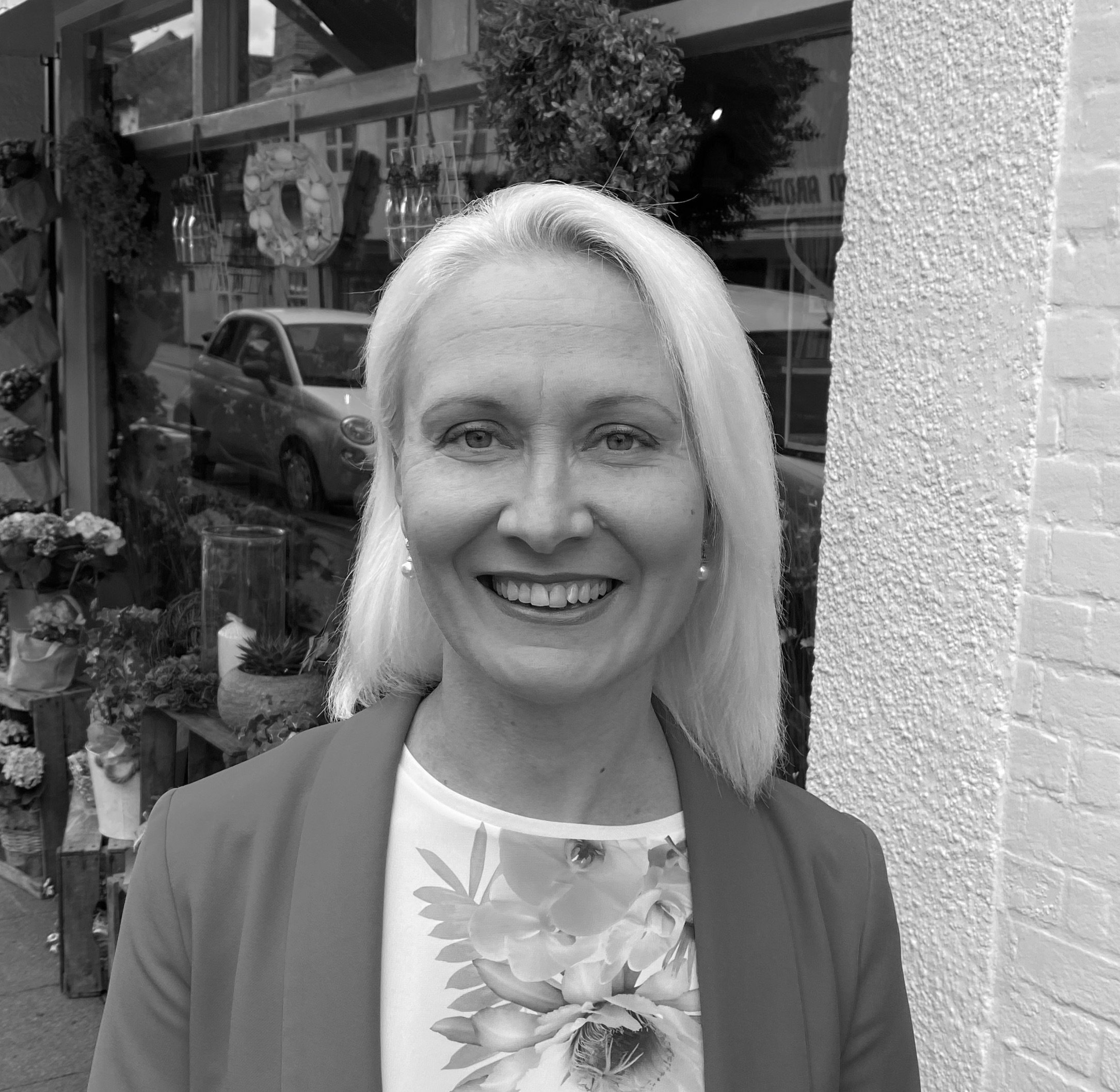 I joined this venture with the desire to be part of something unique, leaving the large organisations where I've worked in the last 20 years and test myself, helping smaller and medium sized businesses with my in-depth knowledge and expertise.
I have a varied experience gained from large public and private healthcare organisations across Europe, working my way up from Staff Nurse in Estonia to Director of Clinical Services in the UK. It's no surprise, that the biggest challenge has been managing change through COVID-19 pandemic.
The healthcare sector was hit first, and I was accountable for making the organisation COVID secure whilst meeting the needs of our patients.
I am hard working and like to bring positive energy to everything I'm involved in, along with the skill to challenge and have difficult conversations when needed, but at the end of the day leaving with a smile, as I find working with people incredibly rewarding.
When not working I love to travel (limited to Scotland and the Lake district of late but usually much farther afield) and I have a passion for nature.